August 11, 2019
Coping with the Diagnosis of Bipolar Disorder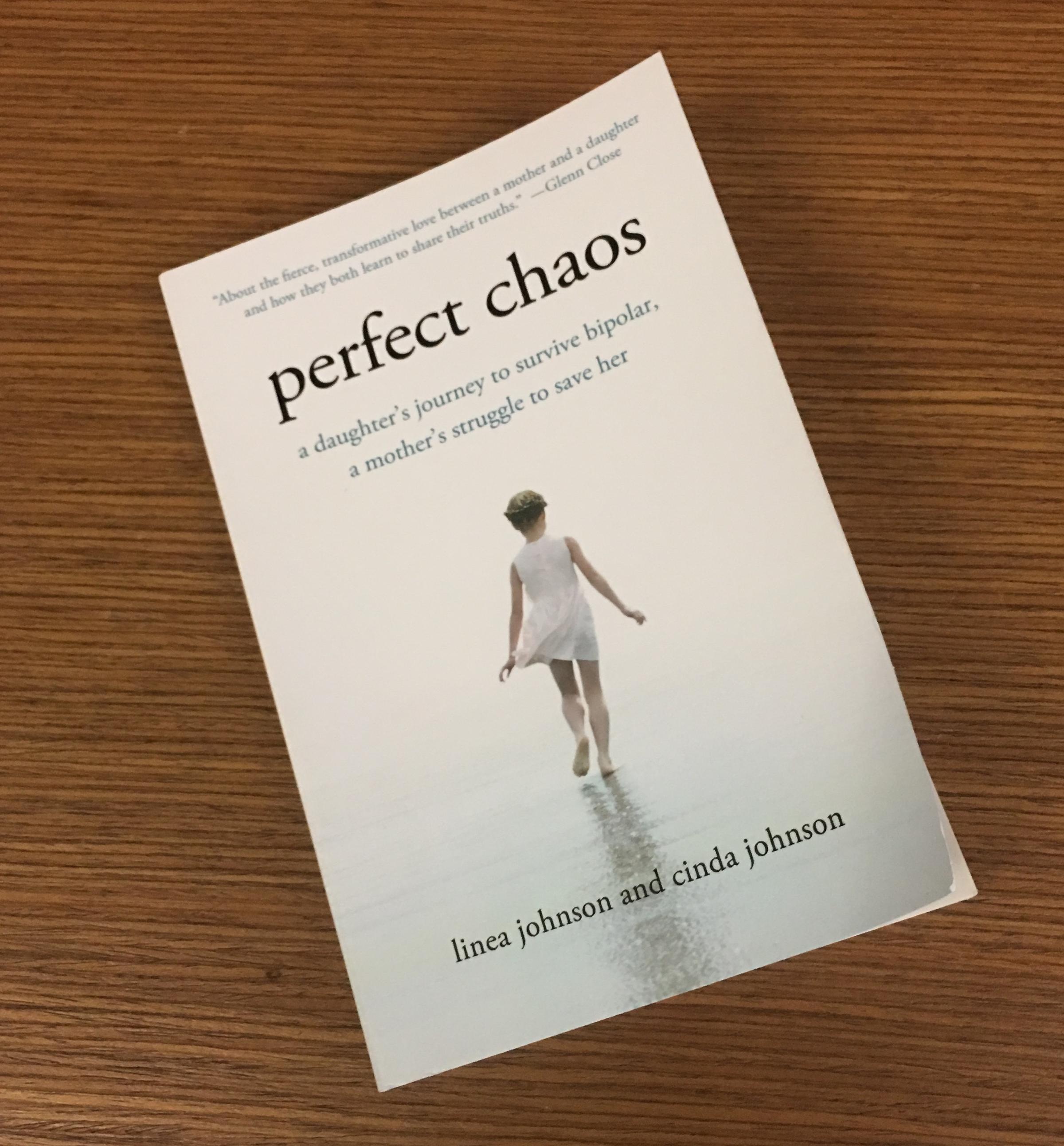 Receiving a diagnosis of bipolar disorder can be one of the loneliest moments of your life, but what you do afterward is completely up to you. There are a number of things that must be accomplished in order to assure proper treatment, and I wish I had known these things when I was first diagnosed. The path you take can have a tremendous effect on treatment. So, here are the things you should do after receiving a diagnosis.
Find a trustworthy, competent, and available psychiatrist. You need to trust your psychiatrist to listen to your concerns and complaints. The psychiatrist will be managing your medications, so it is very important that he or she listens to you. Also, it is vitally important that your psychiatrist is available if you call to ask a question or if you need an emergency appointment. A psychiatrist that is constantly unavailable is not much better than having no psychiatrist at all.
Continue to take your medications, even if you feel better. It is vitally important to take your medications as prescribed unless told to do so by your psychiatrist. Just because you start feeling better does not mean you will stay that way for long.
Find a good therapist. I spent years seeing the wrong therapist, followed by another wrong therapist, and so on. Finally, I found the right therapist, and I have made more progress in a few months than I have in several years. If you feel like you do not "click" with a particular therapist, do not hesitate to find another.
Tell select members of your friends and family. Do not feel obligated to tell everyone you know, but those that are the closest to you should probably be given a hint of what has been ailing you. Give them all the knowledge you possibly can about bipolar disorder because your knowledge may set them at ease.
Consider joining a support group. If there is not a support group in your community, consider joining an online support group. I belong to the bipolar support group at MDJunction.com, and it has been a lifesaver. I can go there to talk, to rant, to seek help, and to help others. The benefits are nearly endless.
The diagnosis of bipolar disorder does not have to be the end of all hope, and I am proud to consider myself evidence of that fact. Consider all of the steps above, and hopefully coping with your diagnosis will get easier with time.